About Zhoujie Zhang
Independent Designer and Digital Artist.
Zhang graduated from Central Saint Martins Art & Design College in London, and is a member of the Architectural Association School of Architecture. He established Zhoujie Zhang Digital Lab in 2010. He is a pioneer in the realm of digital creativity.
His work is known for being independent, experimental and futuristic. Zhang believes that objects in the digital world can grow and morph much like things found in nature, and he is dedicated to discovering and exploring the methods within these transformations. His work mainly focuses on the simplicity of logic, variety and unpredictability, which is based on his understanding of nature.
His collections have been exhibited widely around the world and selected by museums as well as individual collectors. His work has appeared in mainstream media such as Wallpaper*, the New York Times, and Vogue.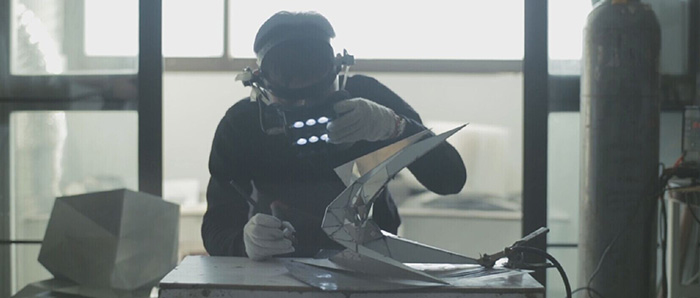 Contact:
Zhang Zhoujie
Founder
zhoujie@zhangzhoujie.com
Download Zhang Zhoujie's CV


Jiajin Wang
Studio Manager
Business & PR
Jiajin@zhangzhoujie.com

Studio & Company Name:
Zhang Zhoujie Digital Lab &
Endless Form Industrial (Shanghai) ltd.
Endless Form Industrial (Hongkong) ltd.

Studio Address:
Room 1201, 23th Building,
No.1508 Mei Jia Bang Road,
Song Jiang, Shanghai, China.
Poster code: 201620
Press Coverage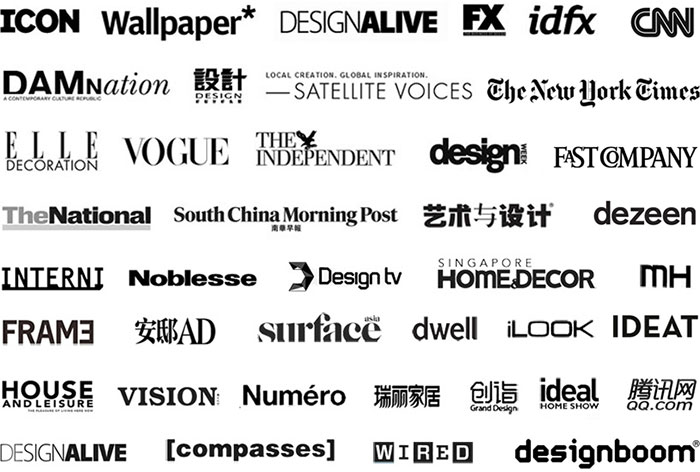 Acknowledgements
I would like to sincerely thank the following people, without who's help and support this project would not be possible.
Ben Hughes - Course Director,Central Saint Martins College of Art and Design.
Ralph Ball - PhD ,Professor,Royal College of Art.
Stephen Hayward - PhD ,Professor,Royal College of Art.
Andrew Furner - Innovator, Central Saint Martins College of Art and Design.
Ross Lovegrove - Industrial Designer, Royal College of Art.
Michael Anastassiadesz - Artist and Designer, Royal College of Art.
Liang Bo - Innovation Manager,Lenovo Ltd.
Kunkun Chen - Architect, School of Architecture Association,Tishua University.
Zhang Dongyun - Designer and Researcher, SIVA Fudan University.
Jiajin Wang - Culture Policy and Management, City University London.